Concrete Grinding in Auckland
At Concrete Grind and Polish Ltd, we offer professional services to improve the appearance and performance of your concrete. If you have concrete that needs to be installed or restored, we are here to assist. Our team is trained using the best techniques in the industry. We have specialized equipment that makes it possible for us to deliver cost-effective solutions for our customers.
Why Do You Need Concrete Grinding?
How do you know if you need concrete grinding services? Here are some of the reasons you can benefit from this service:
Removing adhesives on the surface of the concrete
Creating a level surface
Correcting uneven flooring
Preparing the surface for overlays
Removing paint and epoxy
Repairing surface deterioration
Improving raised cracks or bumps
Roughing the surface texture
Concrete grinding goal
Usually, the goal with concrete grinding is to smooth out the concrete so that you can create a level, even surface. Not only is grinding important to improve the appearance of the concrete, but it is also essential to remedy any unsafe or unsightly imperfections. These services are available for everything that you need, including concrete floors, curbs, beams, walls, and more.
Often, concrete grinding is paired with other services, such as adding a sealant and creating a nice finished appearance to improve aesthetics. We offer a wide range of residential and commercial services to ensure that you receive a quality finished product when we are done with the work.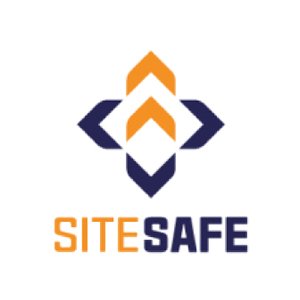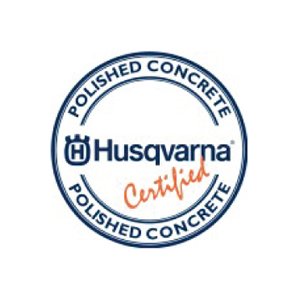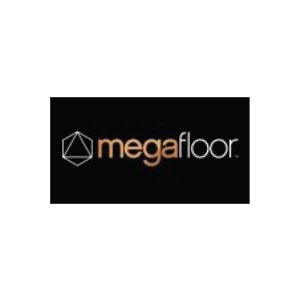 Our concrete floors in our apartment renovation look amazing. They set the whole ambience. Our existing concrete floor was brought back to life by Concrete Grind & Polish. We could not have asked for better service, or quality of job - John and the team were efficient and professional. Thank you
Sally Dawson

I have seen their finished product and can quite happily say that it looks amazing. Would not hesitate to recommend Concrete Grind and Polish to anyone. John and Karen are so professional and know their stuff. I never knew polished concrete could look so luxurious. Keep up the awesome work.
Darryon Exler