Residential Concrete Polishing
To create an immaculate and durable flow throughout your home, turn away from dull carpets and tired laminate flooring and step into the modern era of polished concrete flooring. Our premium diamond polished floors add a sense of luxury to your house, no matter the size. Most loved for their low maintenance and stylish look, polished concrete helps add shine and glamour to any room.
Family owned and operated for over 25 years, Concrete Grind and Polish only hire highly skilled staff who produce stunning results whatever your situation. Our gallery below highlights how concrete flooring can enhance all parts of your house and renovate even the most tired-looking rooms. With our wealth of knowledge and latest technology, let us produce a floor that you will be proud to live on. Elegance comes as standard.
Our concrete polishing will compliment your decor as well as the natural and artificial light that enters your home. This creates a balanced and effortless ambience that can't quite be achieved any other way. Call our team of professionals today to discuss your plans, and book a free consultation, turning your home into a modern sanctuary of class.
Concrete Grind and Polish have a reputation for delivering exceptional quality. Today's Diamond Polished Concrete floors will outperform the older polyurethane coating systems achieving higher abrasion resistance, quality and durability. The end product speaks for itself. See our gallery below.
Featured Residential Projects
View recently completed diamond polished concrete floors in residential properties throughout Auckland.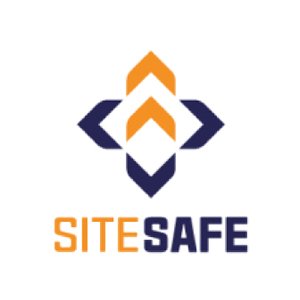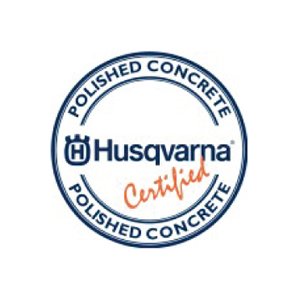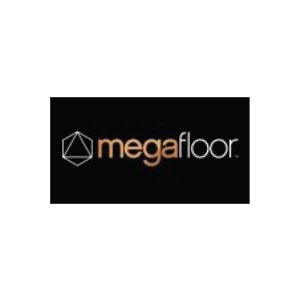 Our concrete floors in our apartment renovation look amazing. They set the whole ambience. Our existing concrete floor was brought back to life by Concrete Grind & Polish. We could not have asked for better service, or quality of job - John and the team were efficient and professional. Thank you
Sally Dawson

I have seen their finished product and can quite happily say that it looks amazing. Would not hesitate to recommend Concrete Grind and Polish to anyone. John and Karen are so professional and know their stuff. I never knew polished concrete could look so luxurious. Keep up the awesome work.
Darryon Exler