Concrete polishing Auckland
Are you looking for quality concrete polishing services? Then you have come to the right place! Our team at Concrete Grind and Polish Ltd is working hard to provide the best quality services for every customer. We have many years of experience polishing concrete and ensure that you will love the results after we are finished with the project.
Concrete polishing is a great way to create beautiful flooring at an affordable price. Talk to our team if you are looking for stained or dyed floors, epoxy coatings, and more.
Our methods for quality concrete finishes
At Concrete Grind and Polish Ltd, we offer the latest technology and an experienced crew that will prep and polish your concrete to achieve the best appearance. You will love the long-term durability that is available from these services!
Whether you are installing a new concrete floor or your current floor needs to be refinished, we are here to help. There's no reason why you need to cover the concrete with expensive tile or carpet. Instead, invest in concrete polishing Auckland for a low-cost, low-maintenance solution.
We are here to assist with all types of concrete projects, including residential and commercial buildings. These services can transform your concrete, creating a marble-like beauty that will look great with the rest of the features on the property.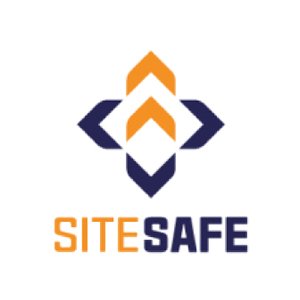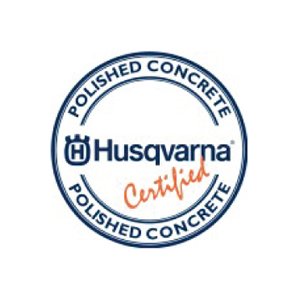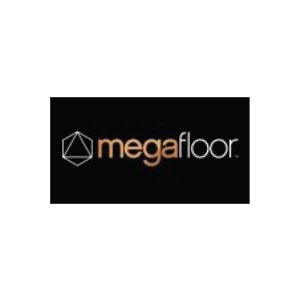 Polished Concrete Floors Auckland & NZ
Why should you choose polished concrete? This surface is a functional, stylish, durable solution for your home or office. You can save money on the flooring installation while improving the aesthetics of the building at the same time.
When it is time to hire a contractor that offers concrete polishing services, you need to call us at Concrete Grind and Polish Ltd. We are a family-owned company that has been in business for over 25 years.
Focusing on quality and customer service has helped us build a strong reputation in Auckland, NZ. If you want quality results for your concrete flooring, then right now is a great time to schedule a consultation with our team!

Our concrete floors in our apartment renovation look amazing. They set the whole ambience. Our existing concrete floor was brought back to life by Concrete Grind & Polish. We could not have asked for better service, or quality of job - John and the team were efficient and professional. Thank you
Sally Dawson

I have seen their finished product and can quite happily say that it looks amazing. Would not hesitate to recommend Concrete Grind and Polish to anyone. John and Karen are so professional and know their stuff. I never knew polished concrete could look so luxurious. Keep up the awesome work.
Darryon Exler